When considering the best ways to transfer money to India, Australia has among the best facilities and services across the world.
With a population of around 455,500 members in Australia, Indians constitute one of the fastest growing communities in the country. In fact, between 2011-2012, Indians were the largest source of permanent migrations to the country, accounting for 15.7% of the total migration composition. These communities are usually found in the states of Victoria, New South Wales, and Western Australia.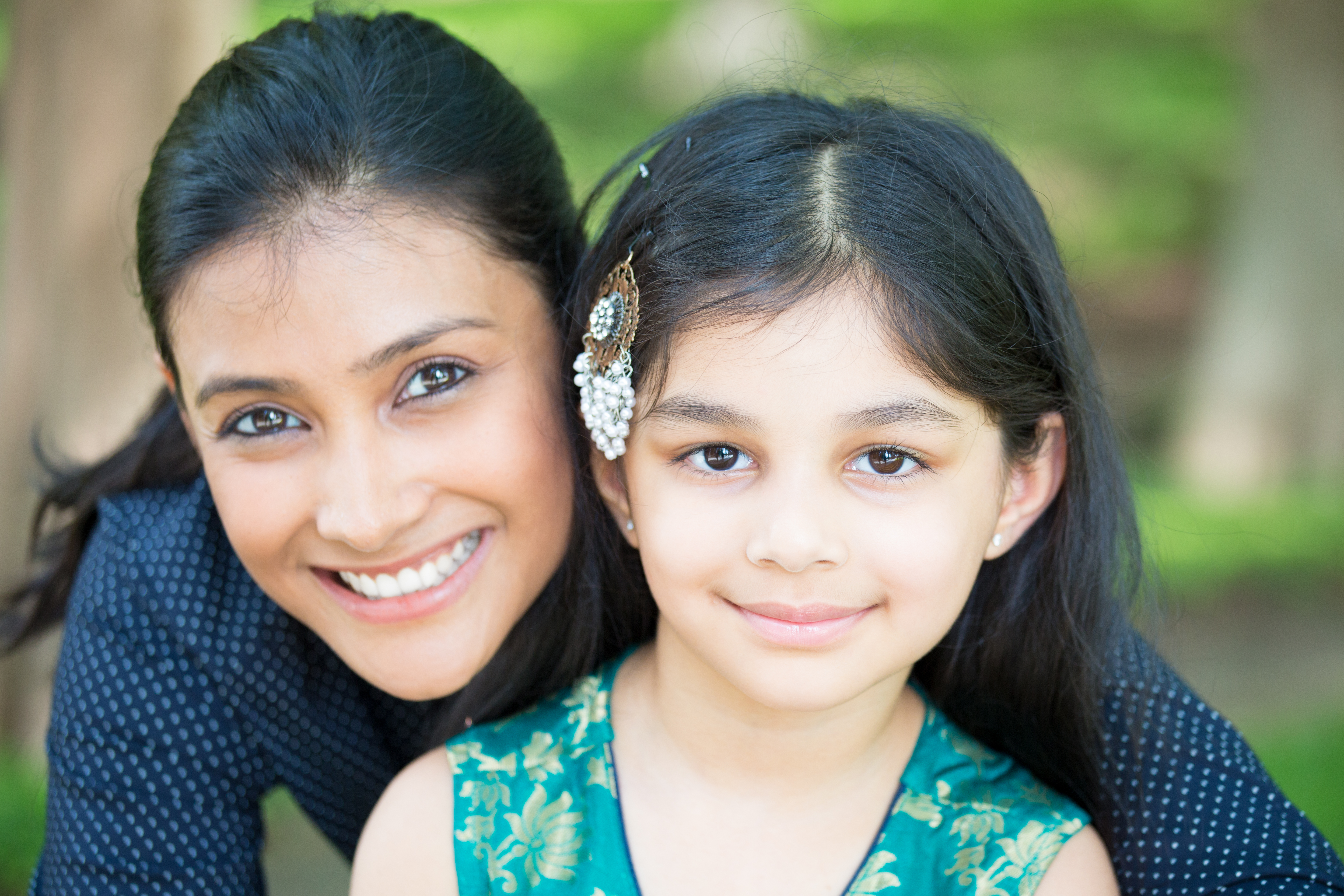 Given the sizeable community of Indians who now call Australia their home, money transfer services to the subcontinent has not just increased over the years but also become more competitive.
In this regard, what are the best ways to transfer money to India? By diving into direct bank transfers and cash collection services, our blog this lists out what senders need to consider when sending money overseas.
Bank transfers to India
When it comes to this type of service, those wishing to transfer money to India are faced with two options – services offered by banks or those provided by money transfer companies.
In this regard, while going to a bank may seem to be the most secure and convenient way of sending money to India, this is far from the truth. Banks are notorious for charging hidden fees, which can often set unsuspecting individuals far back.
Thus, in terms of the best ways to transfer money to India, bank transfers offered by money transfer companies are the better choice. Not only do they offer competitive rates and efficient service, they're also very reliable, setting the minds of those sending money and receiving them, at ease.
Cash pickup options
Another popular way to transfer money to India includes cash collection options. Here, senders pay the money to a service provider along with the fee, which is then transferred to an authorised dealer in India, who dispenses the cash to the recipient.
This option, while slightly more expensive, is an excellent choice for emergency situations or where recipients have a little difficulty accessing their bank accounts.
Similar to bank transfers, currency conversion rates play an important role in the amount transferred back home.
Transfer money to India – what other factors need to be considered?
Monitor currency conversion rates
Before senders transfer money to India, one factor that needs to be kept in mind is currency conversion rates. Given that these can often cause a significant hole in a sender's wallet, monitoring the market for favourable rates between the Australian Dollar and the Indian Rupees is important.
By doing the requisite research and practising a little patience, senders can benefit from the best conversion rates on the market.
Choose reliable service providers
When considering the best ways to transfer money to India, another important factor is the service provider chosen. Here, senders need to once again do their research and settle on transparent and reliable service providers who don't just offer quick service but also affordable transfer rates.
Transfer rates aren't the only indicator to watch out for, though. Senders also need to opt for companies with plenty of experience and a range of facilities from which they can choose. This way, individuals are not restricted to inconvenient services and have the freedom to opt for the most cost-efficient transfer method.
In this regard, At Ceylon Exchange, not only do we offer transfer rates as low as $10 to India, we also provide our customers the speediest bank transfers and affordable cash collection services.
Key Takeaways
For the best ways to transfer money to India, Indians far away from home now have a range of convenient and cost-effective ways to send money.
From bank transfers to cash collection, senders now have the freedom to choose services that benefit themselves, their recipient, and their wallets. In this process, observing currency conversion rates to decide the best time to send money to India and choosing reliable service providers, is important to obtain the best of service.
What's the best way to transfer money to India?
With Ceylon Exchange, of course. Through our speedy bank transfers and affordable Ceycash pickups, contact us today for the best ways to transfer money to India.