Money Transfer Services to Malaysia
Selamat Datang!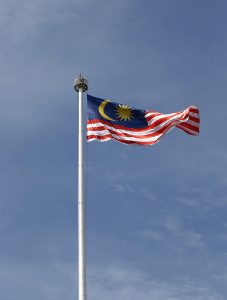 Here at Ceylon Exchange, we allow you to send money to Malaysia with the utmost speed and convenience. 
With the promise of smooth and seamless transactions between our agents and yourself, we carry out our services with the greatest efficiency, eliminating any hassle for you or your transferee.
With over 15 years in the industry, we've processed hundreds of transfers to Malaysia, proving to be trusted and reliable partners in this process.
Our fees start as low as $15, providing you with the best value for your money.
How Can I Send Money to Malaysia?
Bank Transfer
Standard bank transfers are available. Linking up with our reputed partners and banks in Malaysia, we ensure the most expedient and secure service, giving you the confidence that your money is in the best hands.
With rates starting at $15, our Ceycash service allows recipients to visit our agents or our partner banks in Kuala Lumpur and pick their money up within 48 hours.
Where Do I Start?
The process is as easy registering with us and beginning the transfer procedure! Send money to Malaysia today.