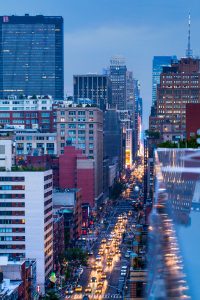 Sending an international transfer? It's not so hard to get the most out of it – here are our top tips to keep in mind.
Get the recipient details right
Check you have all the details correct. You'll need to have the right information about the recipient in order for them to safely receive the transfer, Incorrect information can cause delays – and headaches!

Get a handle on exchange rates
Be aware of the daily fluctuations in the rate and make sure you're happy to send with today's offered rate. Even small variances can cause significant differences in overall costs and affordability. Not to mention, different providers will offer different rates.

Be aware of fees
We often think of exchange rates as the primary "cost" of a money transfer, but different service providers have different fee schedules per transfer. Make sure you understand how much will added in fees before you pay.

Select your money transfer provider carefully
There's a wide choice of methods and providers these days, from banks to services like PayPal, to specialist money transfer companies. Take the time to research one you are comfortable with in regard to their reputation, customer service and fees. At Ceylon Exchange we take pride in looking after our customers as well as getting the best rates in the business. Consider us for your money transfer needs, and we think we'll be your provider of choice!