For Indians in Australia, staying true to their roots is very much part of day-to-day life.
Whether whipping up mouth-watering curries, celebrating Indian festivals with all their pomp and fanfare or observing cultural traditions, all paths lead home for this ever-growing demographic.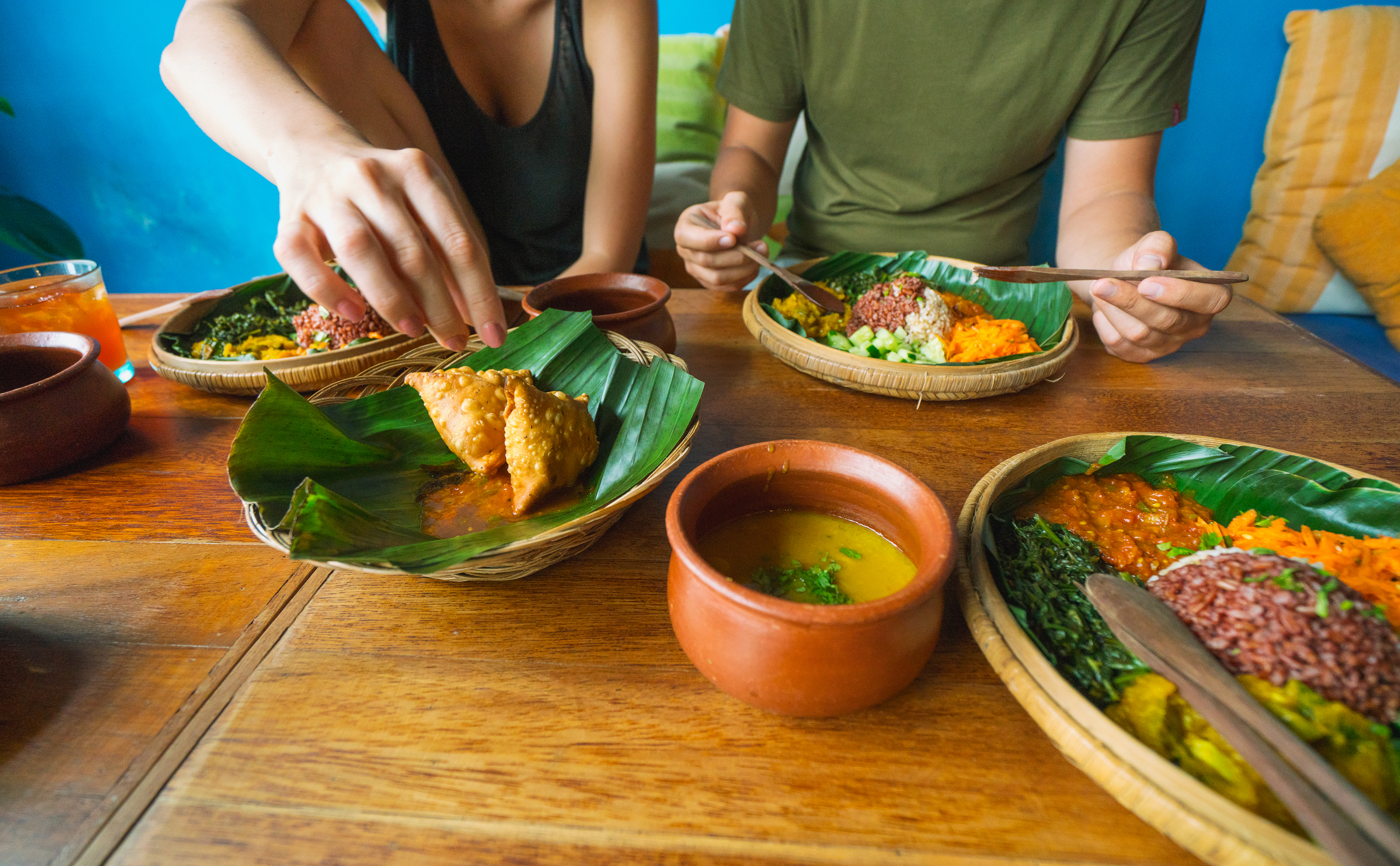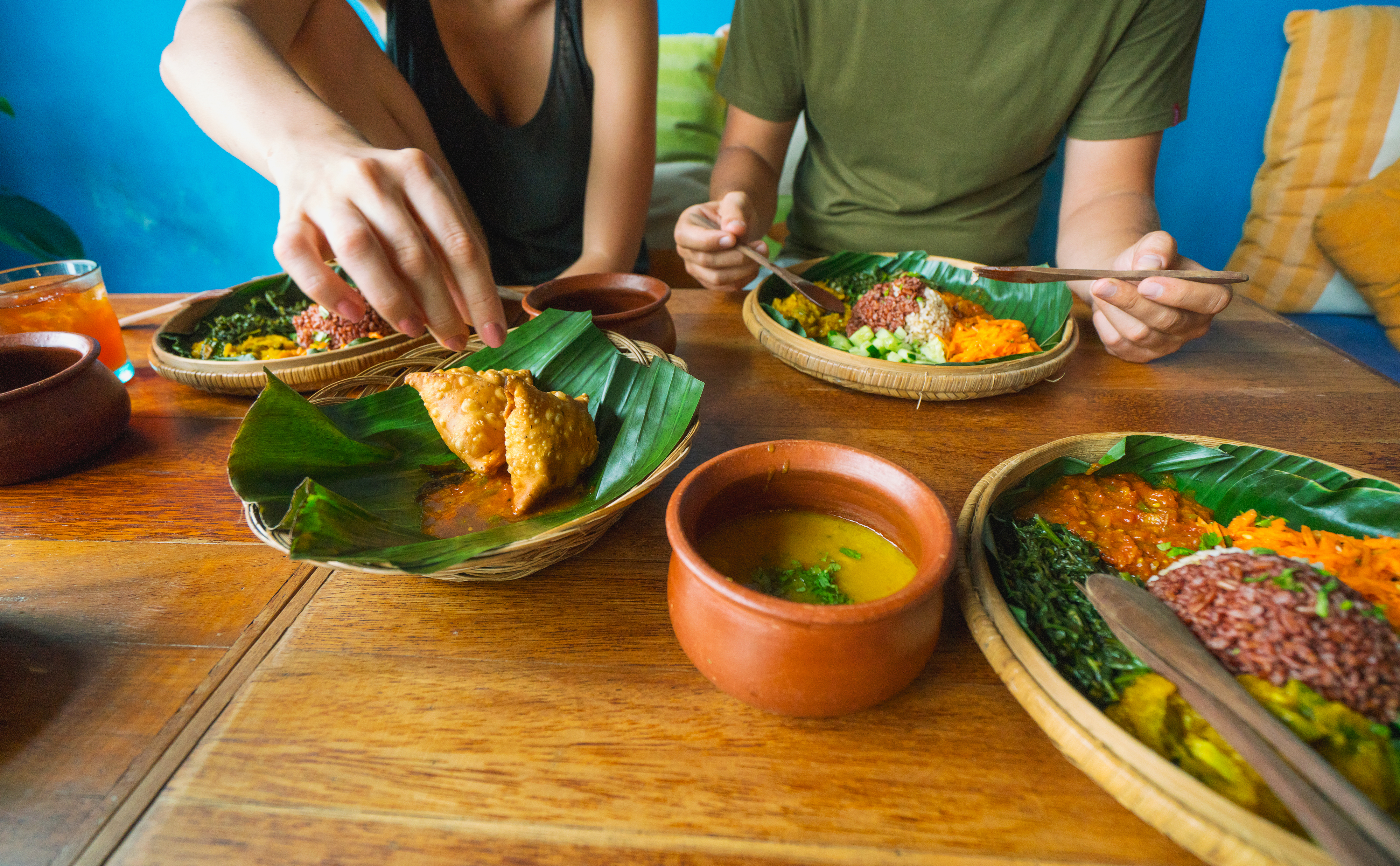 Owing to the populous Indian communities in the Australian continent, therefore, events specifically targeted at this group increase by the year. From community potlucks to local Diwali celebrations, there's always something to eat, dance to, and celebrate for those far away from home.
On that note, our blog this week takes a look at some of the best festivals, events, and celebrations for Indians in Australia. Take a look below and hit up your favourite picks for a cultural explosion you wouldn't want to miss!
Electric Vindaloo: Indian Comedy Showcase – Sydney Fringe
For comedy enthusiasts with an appetite for homegrown talents, the Indian Comedy Showcase in Sydney is an exciting opportunity to reconnect with life in India.
Featuring an exciting lineup of comedic talent, audiences can expect the likes of Jeeves Verma, Ruven Govender, and Renu Prasad, to name just a few. With shows scheduled for the 20th and 22nd of September, anyone looking to reminisce on the more frivolous aspects of life back at home would do well to attend this event.
Taking place at the Monkey Magic Darlinghurst in Sydney, purchase your tickets for the show here.
Ayurveda Spring Cleanse
For those looking to leave winter refreshed and revitalised, spring is the perfect time for an all-natural ayurvedic cleanse. For Indians in Australia who miss home remedies and herbal treatments, the Ayurveda Spring Cleanse organised by Sukhmanee Narang, promises to be a breath of fresh air.
At this event, Sukhmanee will take guests through an exciting food tasting, sampling Indian-inspired dishes such as homemade kitchari, beet red cabbage sauerkraut, steamed greens with pepita pesto sauce, and Indian chai tea, all of which are vegan options.
For those looking to reconnect with their home roots through authentic Indian cuisine and the best ayurvedic concoctions, this event is unmissable.
Purchase tickets here.
Australian Indian Wedding Expo 2018
For Indians in Australia looking to incorporate traditional Indian customs and traditions on their big day, the Australian Indian Wedding Expo is the perfect place to start.
Set for the 7th of October, the event is set to sweep brides and bridegrooms off their feet with an array of fashion, wedding venues, makeup, jewellery and so much more. The event also promises to introduce attendees to a range of wedding planners, decorators, caterers and other service providers, essential for the smooth execution of their big day.
Thus, for individuals dreaming of their own big, fat Indian wedding, the link below guarantees access to a world of finery and festivities befitting this occasion.
The Deepavali Festival
Celebrated in spring (in Australia), Deepavali or Diwali as it is commonly known, represents the Hindu festival of lights.
Easily among the most well-known celebration for adherents, the festival signifies the triumph of light over darkness, good over evil, and knowledge over ignorance. On this day, Hindus light their homes with oil lamps and partake in festivities and traditional sweetmeats, sharing in the joy of this occasion.
In Australia, many individuals celebrate Deepavali every year. Falling on the 7th of November in 2018, The Deepavali Festival promises to be a 'celebration of live music, cultural performances, food, and kids activities'. For those interested in being part of a large community event celebrating one of the biggest festivals in India, the link provides a glimpse at the festival and its multiple venues this year. 
Key takeaways
For Indians in Australia, there's never a shortage of things to see, do, and celebrate.
For those missing the tastes, experiences, and joys of living in India, Australia is among the best places to continue partaking in local spirit. The events above doesn't just promise a strong community of Indians but a piece of home that can't be found anywhere else.
Keen to find out other ways in which Indians in Australia reconnect with their homeland?
Contact us at Ceylon Exchange today and send money to India! We offer competitive rates starting as low as $10 for Indians in Australia.