Our old Auburn branch has been running since 2008 and during those 11 years we have had the honour of serving thousands of customers who came to us for their money transfer and currency exchange needs.

Now we are excited to let you know that our Auburn branch is moving to a new location on Monday, 28th of October, 2019.
Our new branch will be situation in:
Shop 1, 1 Station Road, Auburn (effective 28/10/2019)
This new branch will have a spacious interior and provide better access to parking, public transport, and a beautiful park! 🙂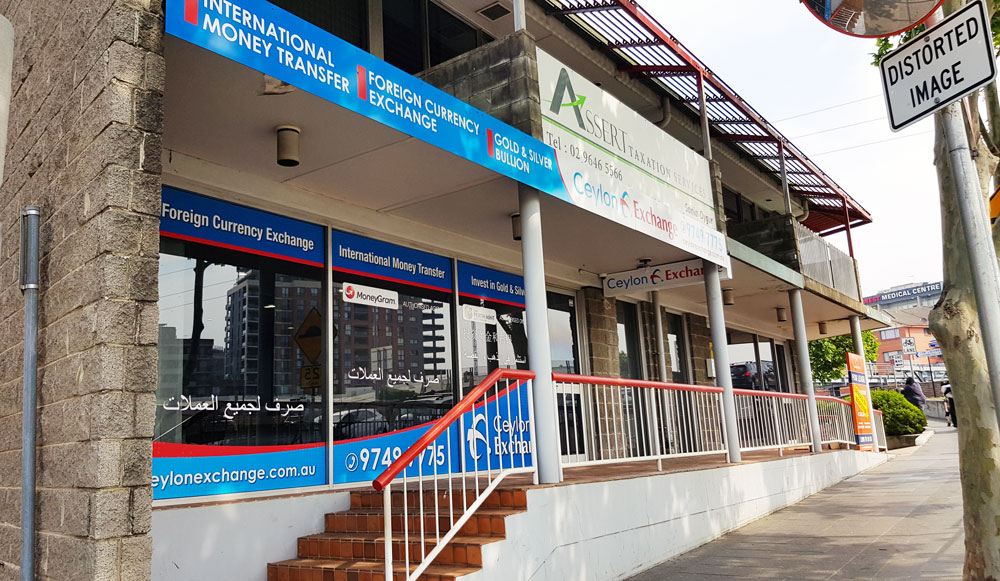 To get to our new branch from our old branch, walk down Auburn road towards the station, once you see the Ali Baba Chicken shop, take a left onto Civic road and continue straight until you enter a bridge. Cross the bridge and from there you will see our new branch!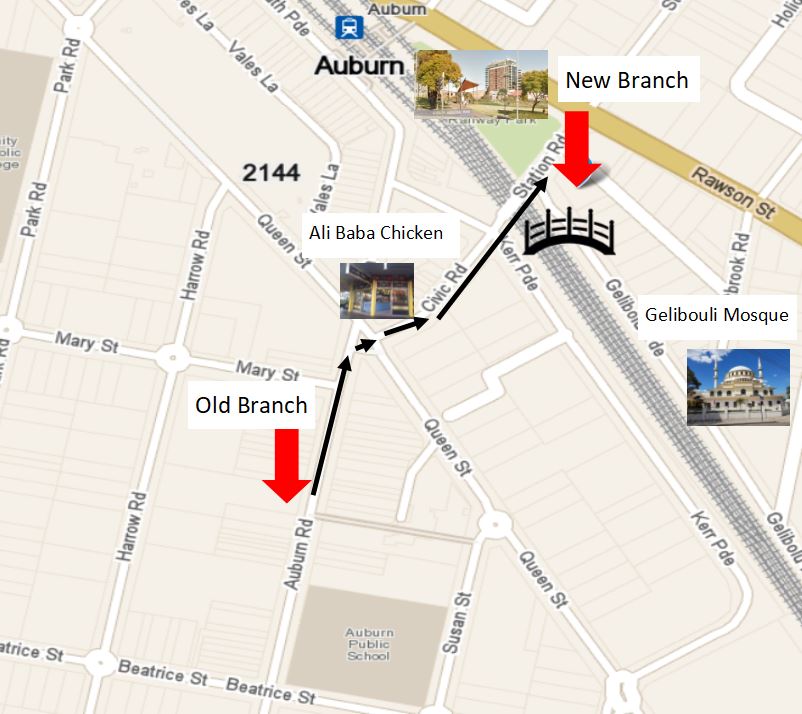 We are all excited to be moving in and look forward to seeing you all drop by our new branch.
– Ceylon Exchange Team