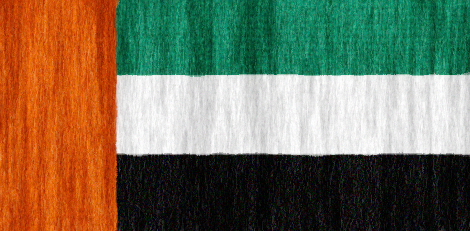 Ceylon Exchange provides money transfer services to United Arab Emirates for both individual and business customers.
We offer competitive rates and a flat money transfer fee of $15 for all our services.
Our services include:
Bank Account Transfers: Credit to any bank account in local UAE dirhams with no correspondent fees. This means that what you send from Australia is what your beneficiary in United Arab Emirates will receive. There are no deductions in the other end.

Cash Pick Up: Pick up cash across locations in major UAE cities including Dubai, Abu Dhabi and Sharjah.

Receive Money from UAE: If you have funds in United Arab Emirates that you would like to transfer to Australia then we provide the service to make this possible.
To get started with sending money to United Arab Emirates, register with our online money transfer portal here