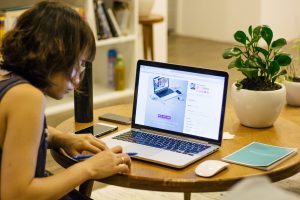 So you're ready to make your international transfer. You've selected your service and signed up. What details do you need to make the transfer? Here's our quick guide.

You must be able to provide:
   • Name of recipient
   • Their account name
   • Their home address
   • The recipient account number
   • And, last but not least, their bank details. Bank name, branch, and branch address. You'll also need to identify the bank with the SWIFT or BIC code – this is a unique code for each financial institution. For Indian institutions, the equivalent is the IFSC code. Don't know the recipient's SWIFT or BIC code? Don't worry, your transfer service provider will be able to help you with those details.
Further details you'll need are:
   • The currency you're choosing to send
   • The amount in that currency
   • The purpose of the transfer

With these details at hand, your international money transfer will be on the way safely and promptly. At Ceylon Exchange, we specialise in these services and are ready to help you with any step along the way.