Holidays nearly always produce memories we cherish for a lifetime. In order to enjoy a holiday worth remembering, however, careful planning is a must. Among the growing spate of apps and tools available for this purpose, travel websites, in particular, are a source of infinite value.
From sites that list rental properties like Airbnb to those that offer endless flight and tour deals, travel websites feature a huge part in travel planning – even among baby boomers.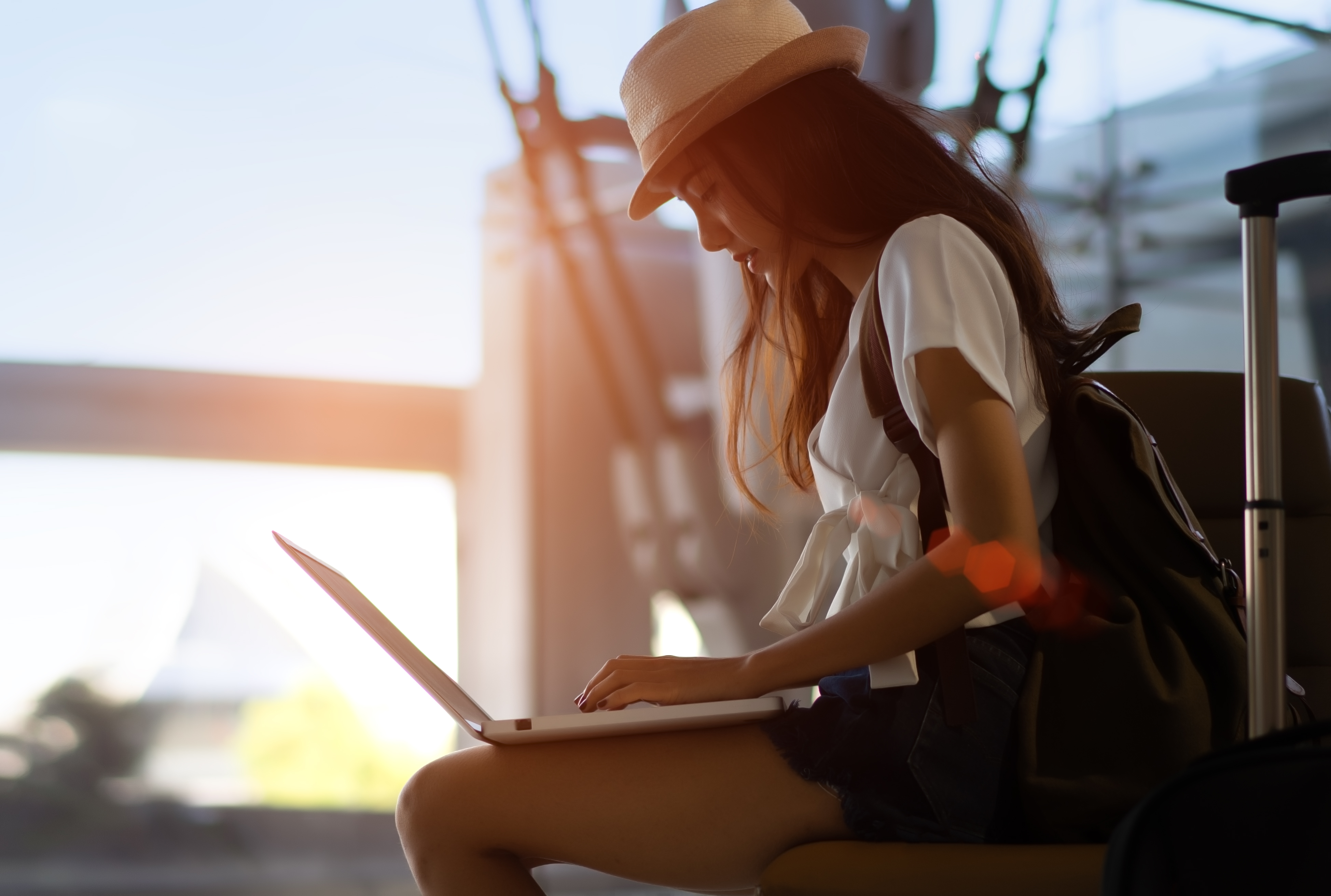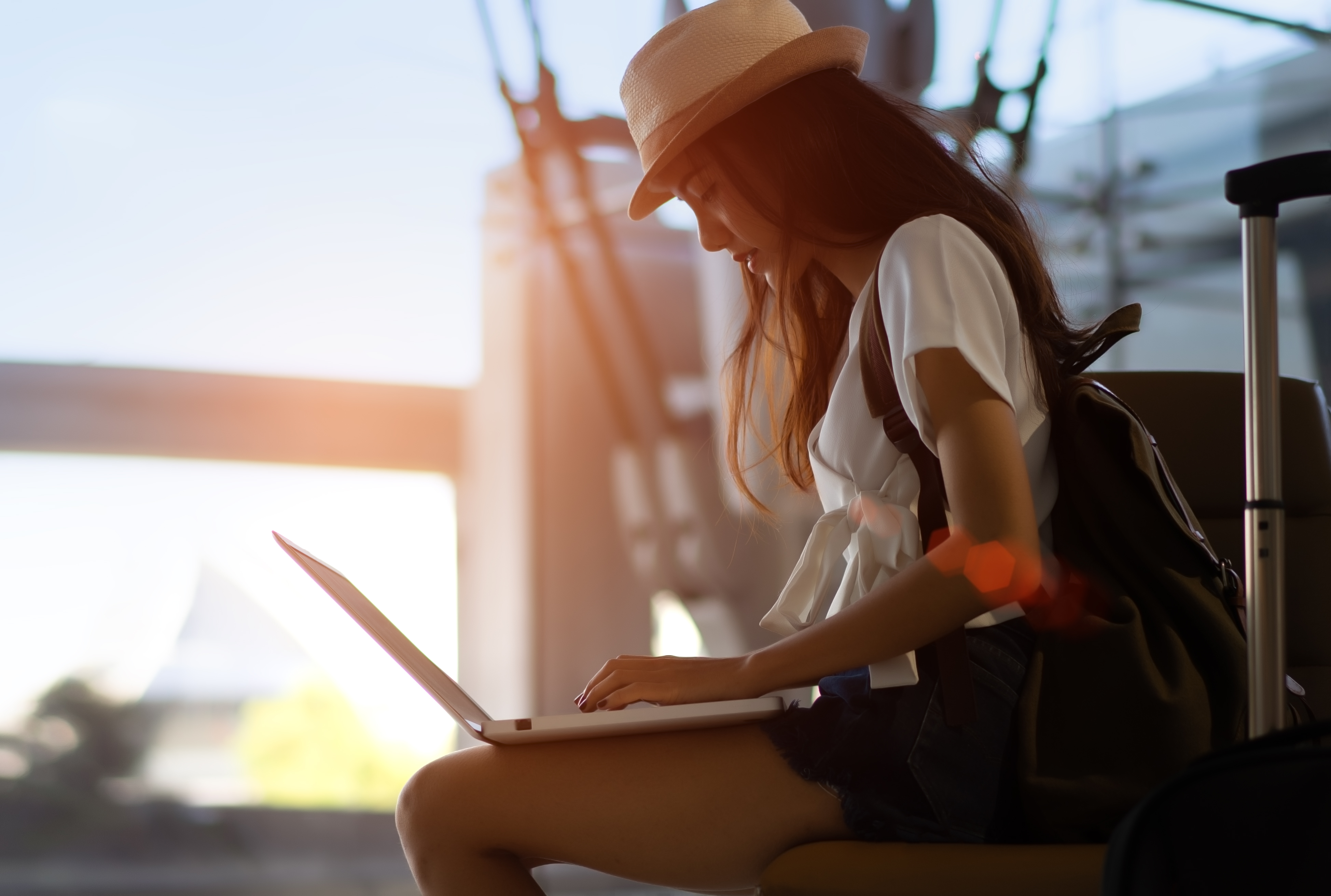 On that note, our blog this week outlines some of the best online resources for planning the adventure of a lifetime. Continue reading to find out!
Travel deal sites
From flights to hotels and rental services, travel deal sites such as Kayak and Momondo scours the net for lucrative deals for travellers looking to stick to a budget.
Beyond basic features like email alerts for price drops and other updates, some of these sites leverage a multitude of predictive tools that allow visitors to view price trends. These allow you to decide whether to hold your cash for when prices drop or reserve your deal on the spot.
In this way, travellers can enjoy some of the best travel deals. With the ability to search and reserve flights, accommodation, and rental deals, many months in advance, individuals no longer have to spend extra for last minute plans.
Accommodation-based travel websites
Equally popular in the travel sphere are travel websites that allow vacationers to look for rental rooms, apartments, or even luxury villas for their stay.
Without the need to dish out on expensive hotel charges, sites that include Airbnb and high-end companies like Luxury Retreats, allow guests to enjoy comparable comfort and flexibility. Travellers who wish to enjoy an immersive experience in local cultures or interact with other travellers and locals, therefore, can benefit greatly by planning their vacations through these sites.
Airbnb, in particular, offers renters an unbelievable range of properties to choose from. Spanning beach homes, tree houses, castles, and everything in between, travellers can enjoy a range of truly unique holiday experiences.
Currency exchange companies
Whilst not considered traditional travel websites, currency exchange sites and their corresponding companies play an important role in the planning process. This includes those that are in your area as well as your vacation destination.
In this way, you can not only gain an understanding of exchange rates but also arrange for currency conversion before you leave home. This is likely to save you significant expenditure over the course of your trip, especially in terms of saved exchange fees.
In this manner, keep an eye out for competitive rates at home and try to avoid exchanging currency at your travel destination itself. For travellers in Australia, here at Ceylon Exchange, we maintain daily currency exchange rates on our site. This makes for hassle-free vacation planning!
Review-based websites
For those going on vacation, planning often involves scouting great locations for meals, leisure, and a range of other entertainment activities.
Websites like TripAdvisor, for instance, allow you to see which experiences are worth undertaking, as well as sites and spots you're better off avoiding. This way, you can curate your travel itinerary to include all the must-do and must-sees in the cities you visit!
You must also make it a point to check review-based websites operating in the specific area you visit, like Sri Lanka's Yamu, for example. This gives you an insider perspective on the places that can give you the best biriyani, the best retail experiences, and so much more.
Key takeaways
Holiday planning is never tedious when you're about to vacation in a postcard-worthy travel destination. Given the variety of travel websites available, mapping out your adventures is now as easy as clicking a few buttons!
By taking the time to scope out travel deals, reviews, and other service-based organisations – currency exchange vendors, for instance – enjoying every minute of your vacation is no longer in the hands of luck or fate.
Which travel websites can help me plan my vacation?
Plenty! Here at Ceylon Exchange, we can help with all your currency conversion requirements! Contact us today to find out how we can assist you.