When it comes to long distance relationships, being away from home is often harder than imagined. If you're an adult and have your own life thousands of miles away, therefore, finding ways to care for parents often becomes rather challenging.
In such situations, what are the best ways to ensure your old folks are loved and looked after?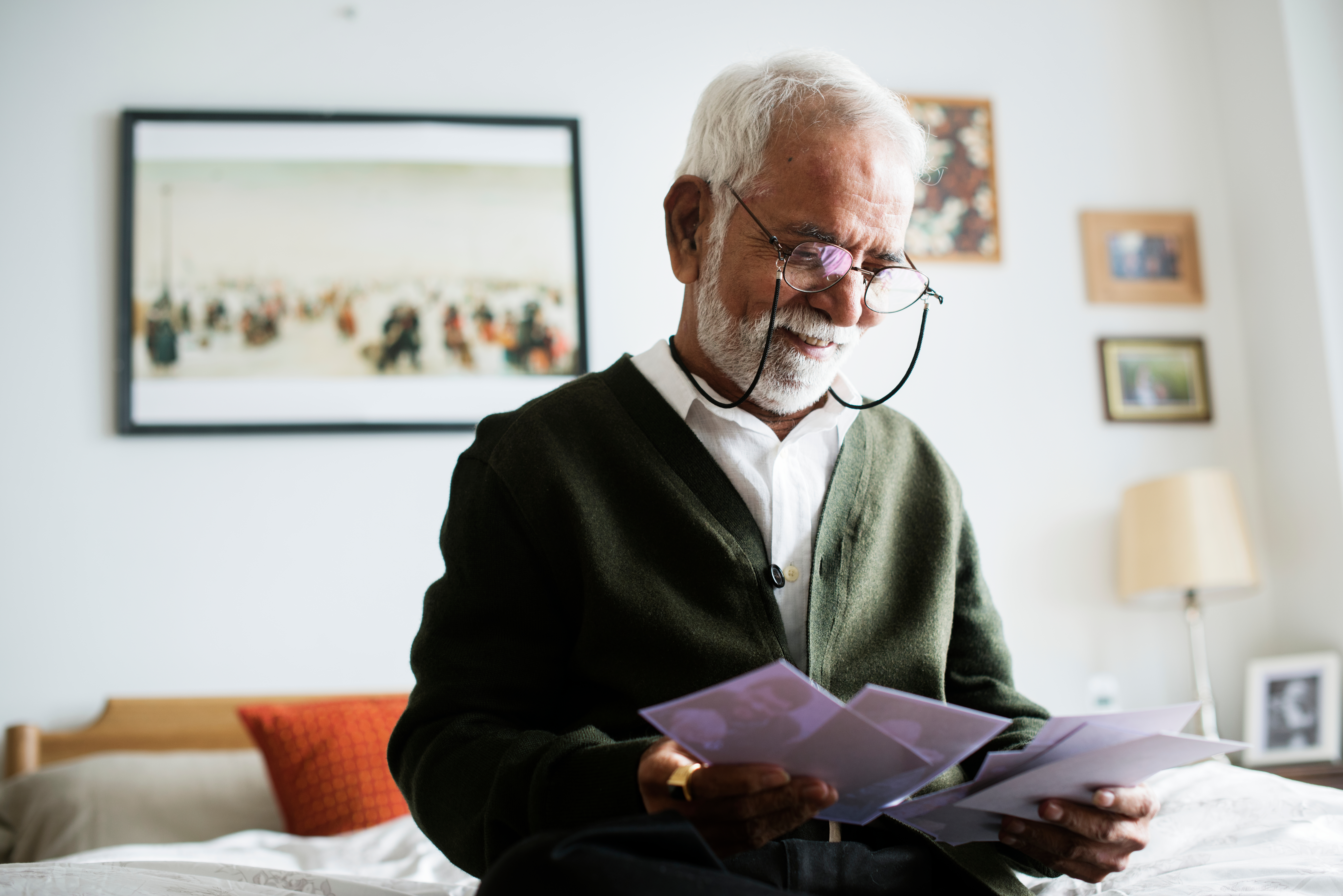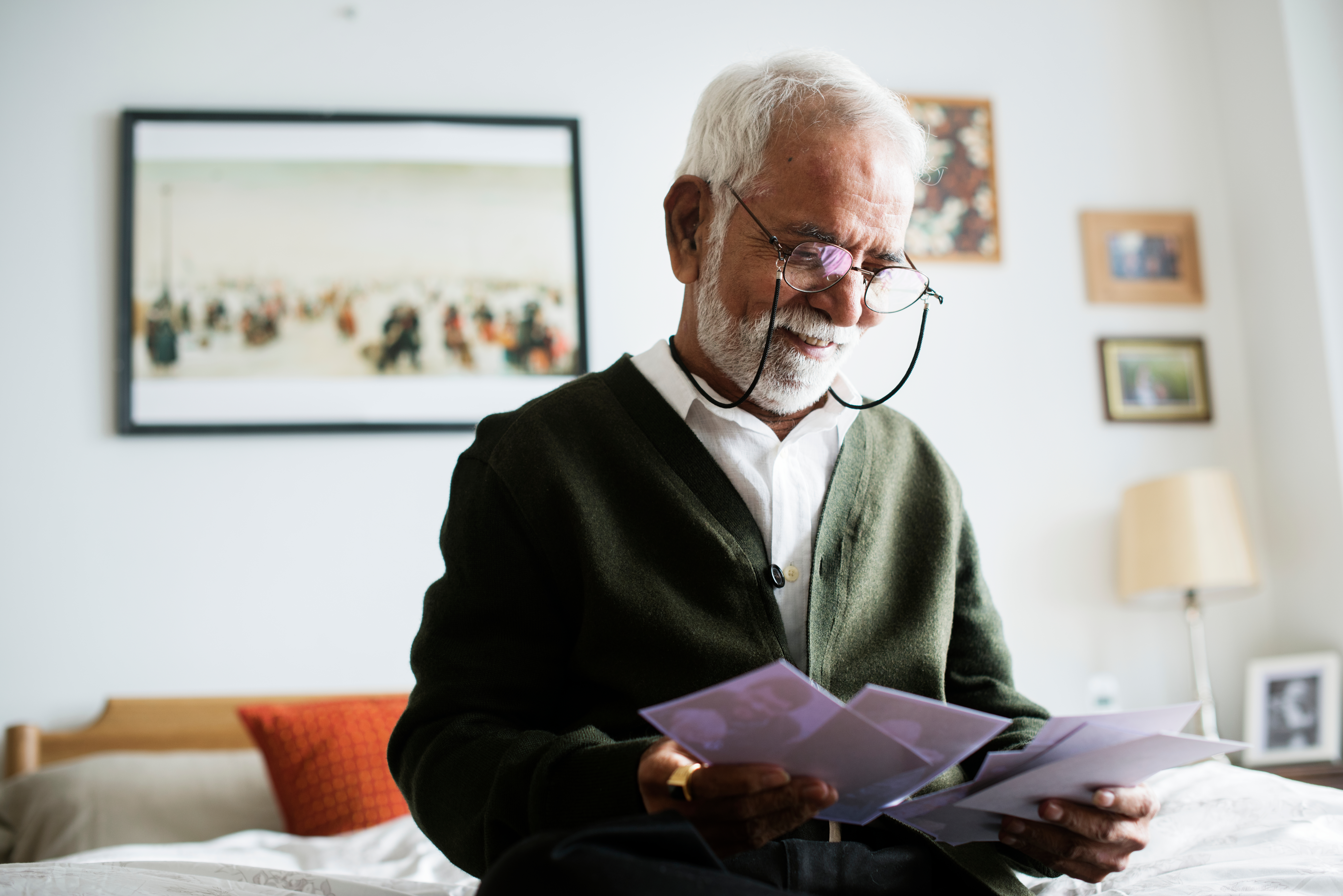 Hailing from a tradition of hard work and sacrifice, here at Ceylon Exchange, we know what it takes to make difficult choices. In credence to this, our blog this week takes a look at the best ways to care for parents over the distance.
Continue reading for more!
Set up a home security system
When it comes to caring for elderly parents, their safety and security are likely to be a top priority.
In this regard, doing some quick research on home alarm systems and elderly care services are useful. This way, if you have the cash to blow for sophisticated home systems, you can use the latest of technology to stay updated with your parents' health, medication, movements, and home security.
These features can be leveraged through a number of innovations, particularly futuristic apps that allow for automated caregiving.
Send them money
Even if you ensure your parents are well looked after and have all the facilities and services they need, sending the cash is a surefire way of bringing a smile to their face.
Not only will this allow them to indulge in an occasional sugary treat or a splurge on their next shopping expedition, but also lets them know they're always on your mind.
Here, choosing money transfer services that are expedient isn't all that's important. Make sure your service provider is one with a reputation for being customer-friendly. This way, if you need to send across a quick cash pickup, you ensure that your parents are in the best of hands.
Communicate frequently
More than material possessions, elderly parents often crave more meaningful conversations and connection with their children.
If you find yourself thinking you're too busy for a quick chat, check yourself. At a time where your parents are at their most vulnerable, meeting their emotional needs is just as important as the physical.
Here, setting up something as simple as Skype or WhatsApp can make this process significantly easier. Even quick FaceTime calls on your commute to work or back home can make a world of a difference!
Make sure they build a local network
Another way to care for parents is to ensure that they maintain an active social life. Here, by encouraging them and helping them to create a circle of friends and caregivers, you give them a form of leisure even money can't buy.
Whether this means asking your friends to drop in for visits or slotting them to attend local events geared for elderly citizens, make sure your parents are on their feet from time to time.
This way, they won't feel lonely or wholly dependant on you – two factors highly important for their long-term wellbeing.
Plan visits regularly
Alongside not communicating frequently with our parents, most of us are also guilty of not visiting them enough as well.
Making time to see them, by yourself or with your family, however, is equally important in the caregiving process. Having raised you from birth, the separation anxiety brought on by long distance relationships can often be hard to dispel.
By flying or driving across the distance to see your parents, you show them that they not only mean the world to you but that you still appreciate the sacrifices they've made, over the years.
Hire a caregiver
Another way to care for parents across the distance is to hire a caregiver to take care of all their needs.
If your parents are too old or frail to clean up after themselves or cook anything, hiring someone to do these for them can bring about an unparalleled peace of mind; both for you and your parents. This way, you can also ensure that they're eating the healthiest of food and have a clean and happy environment in which they can thrive.
Key takeaways
Giving the advancement of technology and the range of services available today, figuring out how to care for parents is no challenge.
By taking some of our recommendations into consideration, set your parents – and your mind – at ease.
How else do I care for parents across the distance?
At Ceylon Exchange, money transfers don't just form a core of our service; they're also the perfect way to care for parents.
Contact us today for more on how can help make the caregiving process a walk in the park.