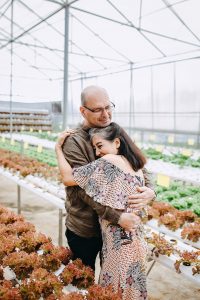 Need to send money to loved ones abroad? It's so common in our interconnected global world these days. Perhaps for special expenses or to give a helping hand. Whatever the reason, you'll need to find the best way to get the money to them. That means a service that is easy, reliable and offers low rates and fees. Specialist money transfer companies such as Ceylon Exchange are set up specifically to provide services for overseas transfer for individuals and businesses. Compared to using a bank, specialist services will generally have lower transfer fees and more favorable exchange rates.

To send money to your loved ones, the process is as follows:
   1. Locate your transfer service of choice
   2. Register your account
   3. Get a quote for exchange rates and applicable fees
   4. Provide the details of the recipient
   5. Enter and confirm the details of the transaction – check all rates and fees
   6. Pay and initiate the transfer
   7. Finally, track and confirm your transfer.

While you can't avoid fees, a more important factor is the exchange rate which varies from day to day. Keep an eye on it and you may be able to save when transferring your money – and that means more will reach your loved ones overseas.