A bona fide college experience is generally authenticated by the bouts of frugal living international students frequently face. If you've just moved to Australia as a university student, therefore, figuring out how to save money is likely to be a top priority.
From avoiding takeout every night to making the most of on-campus facilities, our blog this week provides a handy checklist for students struggling to stay within their budget.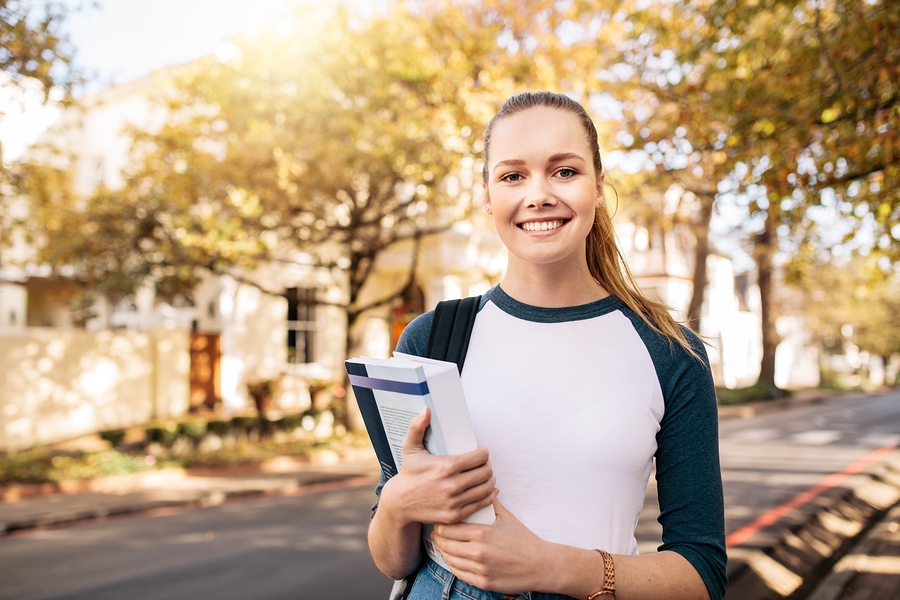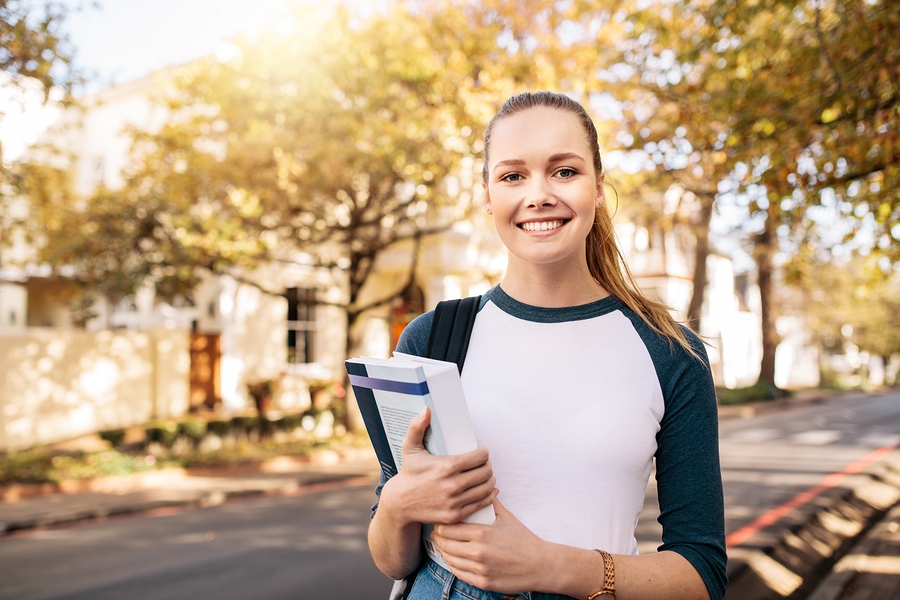 Take a look below and find out exactly how to save money as a university student in Australia!
College life can be exhausting. You're constantly late for class, you don't have the time to call your parents, and you're struggling to meet assignment deadlines. With this kind of harried lifestyle, ordering takeout is convenient in more ways than one.
This, however, represents one of the biggest dents to your wallet as a young international (or locals) student. While you may find that the outrageous offers at McDonald's or Dominos are too good to miss, takeout can ruin your finances in the long run.
In this regard, it's far better to cook for yourself as much as you can. Beyond saving money, it also proves to be a much healthier exercise!
While drinking straight out of the tap might be considered foolhardy in certain parts of the world, in Australia, you're considered a fool if you don't.
While forking over a few dollars here and there may seem like a trivial expenditure, bottled water bills can rack up significantly over time. If you're figuring out how to save money, simply invest in a reusable (and environmentally friendly!) bottle and refill it as many times as you like!
Use your free university gym
For students wondering how to save money while staying fit, using the university gym is an obvious start.
Without shelling an arm and a leg for expensive gym memberships, using freely available facilities is key to staying financially stable. Given the resources and facilities in most Australian universities, there's usually little to complain about in the way of gym machines and equipment.
Stay in (every now and then)
For international students, hitting the town almost every night may seem likely a sorely tempting option in the first few months of university.
You will soon find, however, that your finances are significantly depleted – requiring another emergency money transfer for essentials like food or rent.
While you don't need to be completely reclusive in order to stay within your budget, picking where and how often you go out is necessary for effective cost-cutting. If you're not keen on working while you study, holding back on unnecessary outings is one of the top tips on how to save money in university.
It seems like every Hollywood movie depicts college students as those who make constant runs to Starbucks to meet the pressures of student life. Those who try to maintain this illusion during their college years in Australia, however, soon find that this is an expensive habit that only becomes harder to kick.
If you can't make it through a lecture without a cup of joe, you will find that it's far more affordable to purchase coffee from Coles and make yourself a cuppa before you head out.
For those scratching their heads over how to save money as an international student in Australia, attending free events – especially those hosted by universities – can amount to satisfying savings.
In this regard, make sure you stay updated with your university calendar and attend events where there's bound to be free food! Not only is this a money-saving move; free food is bound to switch up your diet as well!
Key takeaways
For those struggling to figure out how to save money as a university student, the tips set out above are some of the most sustainable ways to do so.
While no university experience is complete without tales of near starvation or endless instant ramen, there's no need to live in constant frugality or difficulty. This is especially for those who still find ways to send money back home, while they pursue their higher education.
Figuring out how to save money while taking care of your family?
With Ceylon Exchange, figuring out how to save money on money transfers is no sweat. With our competitive rates and exciting offers, send money to anywhere in the world right away!
Contact us today for more information.