For Pakistanis in Australia, staying in touch with life back home isn't as challenging as it seems.
Given the plurality and diversity of the Australian continent, finding events specifically geared to the interest, traditions, and practices of people of various ethnicities is no harder than a quick Google search.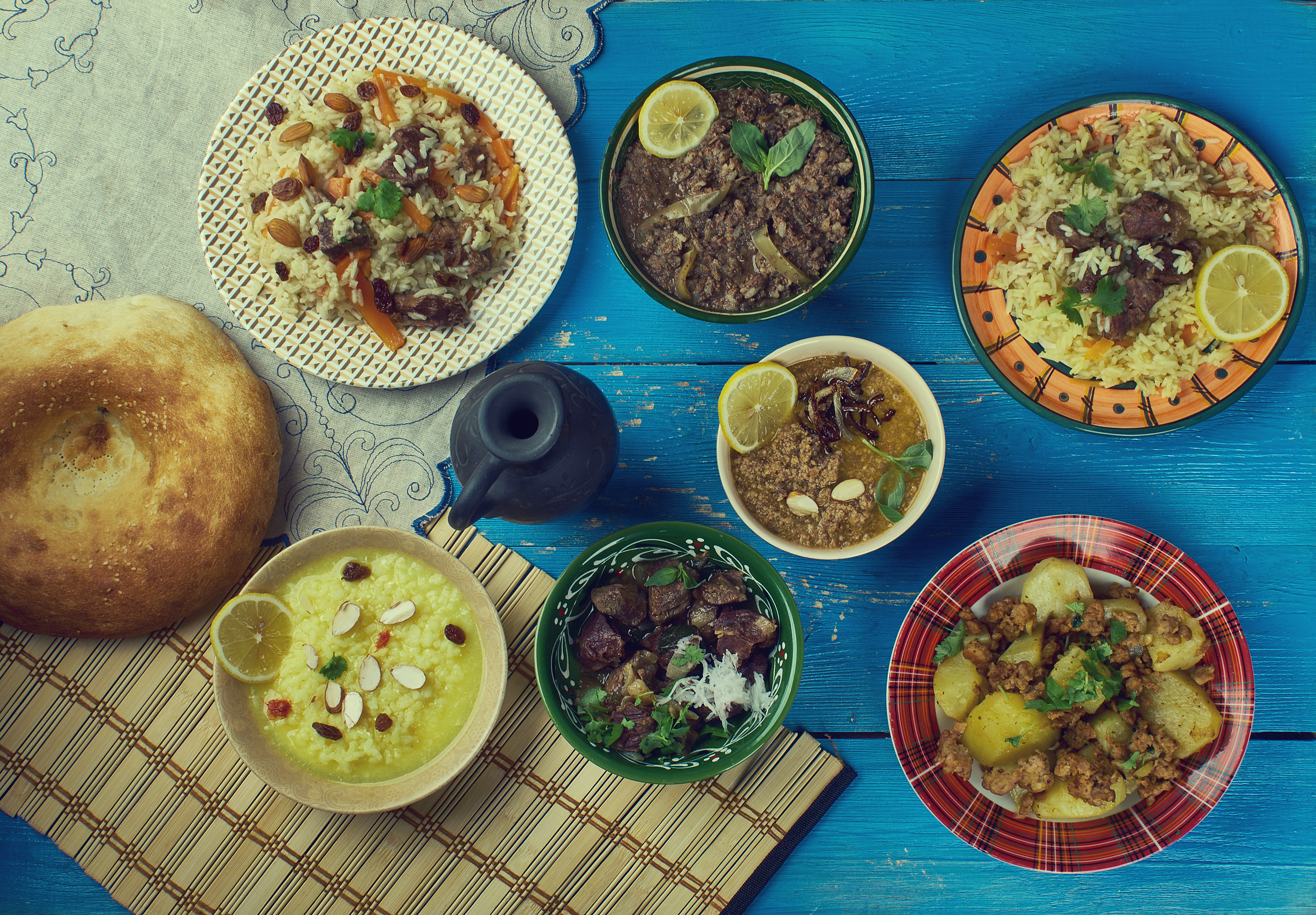 Thus, for Pakistanis, both young and old, male and female, finding engaging events and activities is now easier than ever. As a testament to this, we've put together a quick list of the best events for Pakistanis in Australia.
For activity and engagement that will strengthen your communal bonds and bring you closer to your motherland that lies thousands of miles away, continue reading our post below!
Flavours of Auburn Cooking Class: Pakistani Cuisine
For those wishing to revisit the wonder of Pakistani spices and aromas, the Flavours of Auburn Cooking Class is likely to prove the perfect opportunity.
Beyond just preparing and sharing scrumptious dishes containing some of the country's finest cuisine, the event is also hosted by House of Welcome – an organisation supporting people from refugee and asylum-seeking backgrounds in the Cumberland area.
Show your support for a worthy cause and enjoy Pakistan's most delectable dishes on Friday, the 23rd of November 2018. Find out more and purchase your tickets here.
Mehendi/Henna training courses
For many Pakistanis in Australia, Mehendi still remains an important form of cultural expression.
Given its prominence in pre-wedding celebrations, especially the Rasm-e-Heena (Mehendi ceremony), perfecting this art is likely to be a top priority or even a fun recreational activity for those away from home.
At Melbourne Henna in Talyors Hill, Victoria, enthusiasts can sign up for individual lessons or group classes and master exotic, oriental Mehendi designs. Tap into your creative spirit and give life to a piece of Pakistan through these interactive training courses.
Find out more here.
Vivah – South Asian Wedding Expo
For Pakistanis in Australia planning on tying the knot soon, including a piece of home is the icing on the cake, so to speak.
At Australia's premier South Asian Wedding Expo, visitors can meet just about every wedding and event specialist under one roof. With over 20 vendors with expertise in areas such as wedding decoration, photography, Henna designs, music, catering, make up, and more, pick nothing but the best for your special day.
For those who need entertainment and a pleasant ambience while they shop, there's even live music courtesy of a DJ and South Asian guest performances!
Scheduled for the 3rd of February 2019, find out more and get your tickets here.
Australia v Pakistan cricket match
Scheduled as a part of the inaugural 2019-2021 World Test Championship, the good news is that Pakistan cricket team will take on Australia in the land down under in 2019. The bad news? You may have to wait as late as November to witness this thrilling display of skill and sportsmanship.
Nonetheless, given that this will be the first time this momentous tournament will touch Australian soil, Pakistanis in Australia will undoubtedly be beside themselves with joy about reconnecting with their home roots through a sport that's deeply meaningful to the South Asian region.
Find out more about the fixtures here.
Key takeaways
For Pakistanis in Australia with a strong cultural streak, staying true to a homeland as vibrant as Pakistan is strengthened every day.
By engaging in deeply meaningful activities such as mastering the art of Mehendi, learning to prepare the perfect gulab jamun or even organising a flawless Nikah, find the balance between your motherland and your home away from home in the land down under today!
Keen to find out other ways in which Pakistanis in Australia can reconnect with their homeland?
Contact us at Ceylon Exchange today and send money to Pakistan! We offer competitive rates starting as low as $12 for Pakistanis in Australia. Transfer over $300 and enjoy ZERO transfer fees!