In a country like Australia, celebrations such as the Lebanese Independence Day marks an important occasion for one of the country's most sizeable expat communities.
Celebrated annually on the 22nd of November, this year, Lebanese at home and around the world mark 75 years of freedom from French colonial rule. This occasion, therefore, represents an important celebration not just for those who reside in the country, but for nationals who still carry their homeland in their hearts, wherever they are.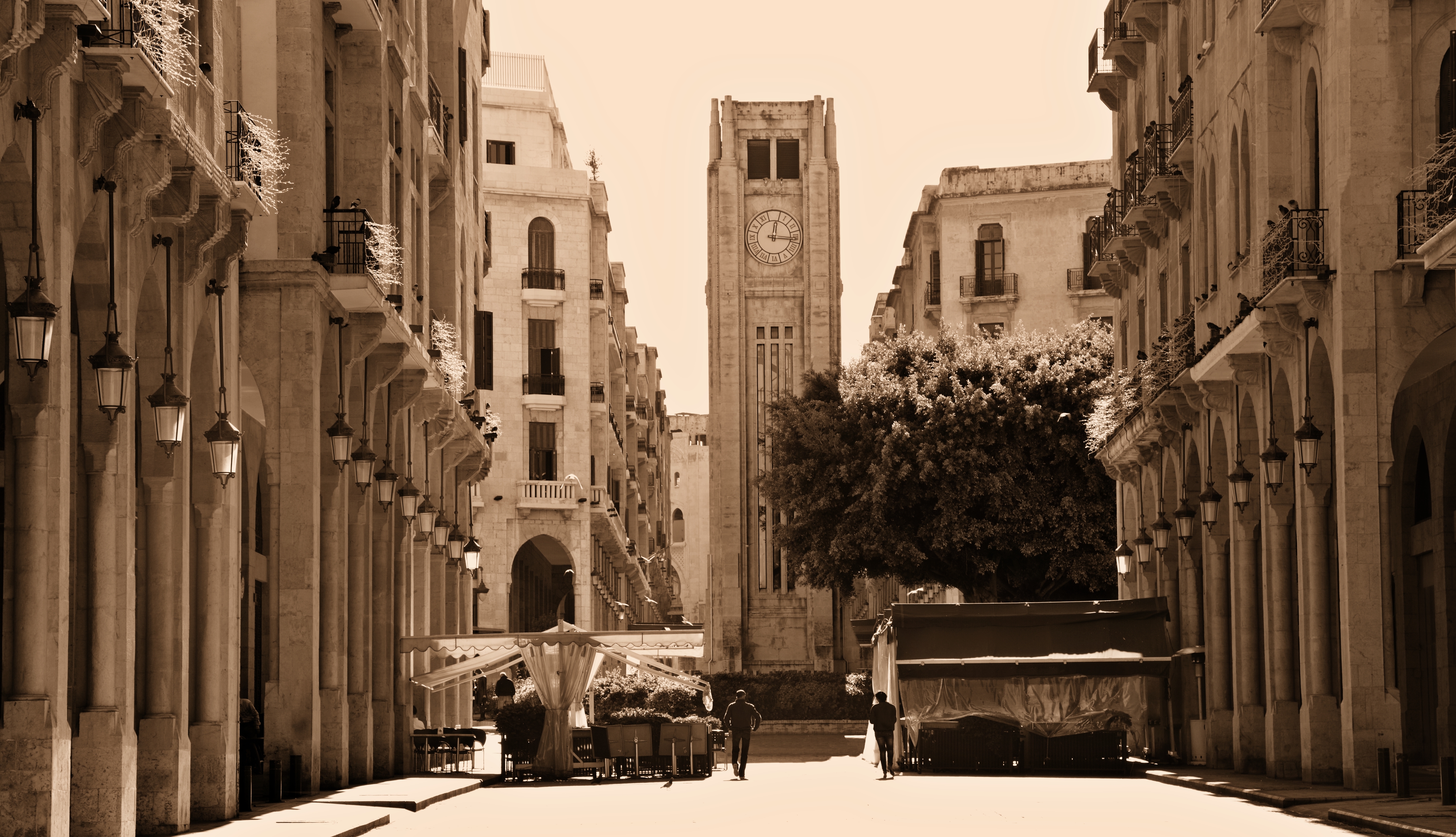 Diving into a brief history behind the Lebanese Independence Day, our blog explores what this occasion means and how this day is commemorated domestically. Continue reading to find out more about this holiday!
The modern history of Lebanon
From the 16th Century to the early 20th Century, Lebanon was under the administrative and political rule of the all-powerful Ottoman Empire. The territorial area defined as modern-day Lebanon, however, was established by decree in 1920 by General Gouraud – a decorated French army general – and was called 'Grand Liban'. A predecessor to the modern Lebanese state, Greater Lebanon, as it was known in English, remained under French occupation until 1941.
In 1926, a constitution was adopted, which established a democratic republic with a parliamentary system of government. This, however, only came into effect upon complete independence in November of 1943.
Following this momentous occasion, the country, which had long been the subject of foreign powers, became a fully-fledged member of the League of Arab States and the United Nations, upon its formation in 1945.
Lebanese Independence Day celebrations
As in the case of other independence days, the Lebanese state marks this occasion with fanfare and joy, revelling in the post-independence history the country has enjoyed.
In the capital, Beirut, massive parades are organised with the participation of the country's military forces and with notable Lebanese dignitaries. These display the strength and relative prosperity the country has achieved in the few decades following centuries of foreign rule.
Given that 2018 marks the 75th year of independence, this year, celebrations are likely to take a grander note, giving Lebanese greater joy and pride in their motherland.
Celebrations in Australia
A testament to the rich multicultural values and open culture Australia is renowned for, celebrating the Lebanese Independence Day – while not quite the same as doing so back home – proves to be a fulfilling experience.
In the past, various regions of the country have hosted local events bringing together the country's Lebanese communities for an expression of solidarity on this occasion. These festivities have proven to be a thrilling immersion into Lebanese culture, with individuals dressing in national outfits, dancing, and enjoying their famed local cuisine.
Drawing a wider audience spanning a variety of other cultures, these celebrations, therefore, are a joyous occasion not only for Lebanese in Australia but all Australians at large.
Lebanese who are far away from home, sometimes, use this opportunity to bestow their families with gifts of money. Sending money to Lebanon, therefore, represents a way of affirming their shared history and culture, allowing family and loved ones to feel closer to each other in a meaningful manner.
Key takeaways
The 75th anniversary of the Lebanese Independence Day marks a special occasion for all Lebanese people. Whether at home or abroad, therefore, the sentiments felt on this day are the same for all those who call this country their home.
Given the strength and spirit of this community in Australia, celebrations match the pomp experienced at commemorations in Beirut and other parts of Lebanon. Celebrate this occasion by joining hands with your local community and reminisce about life back at home!
Curious about how to celebrate the Lebanese Independence Day in Australia?
At Ceylon Exchange, we're in the business of bridging gaps between families on a daily basis.
Find out how to send money to Lebanon or contact us and discover how we can help you celebrate the Lebanese Independence Day, across the distance.